I draw to escape and write to express.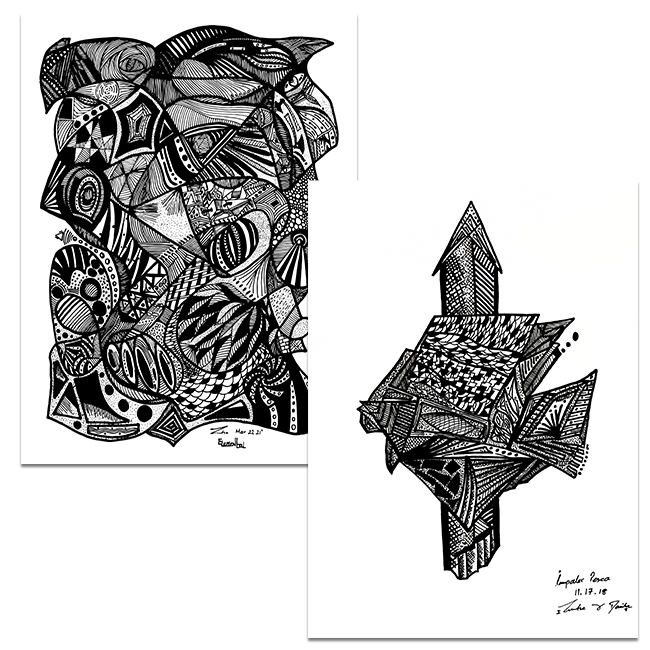 Daib.Art Creations
When you come to our site, we want you to be inspired. Created by Nigerian-Born artist and writer, these pieces of abstract art and writing contain a common theme: Duality. Take a look at the pieces as you explore our site. You will see contrast between light and dark, the lines and space, the simplicity of the pieces mixed with the intricacy of the lines that create the art.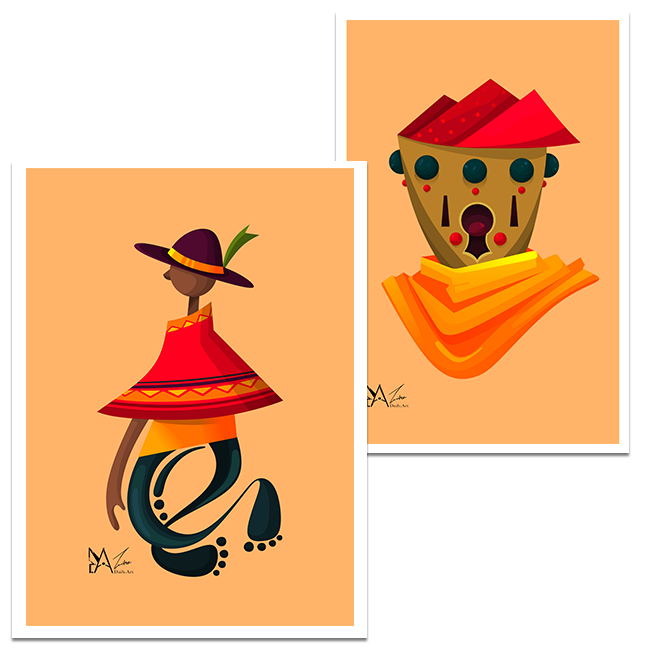 Get in Touch Today
We're always excited to hear from customers and people who have come to visit the site. If you aren't finding what you are looking for, want some help deciding on a piece or have feedback for us, we are happy to connect.